Reach out to real people, get the
prospects you need!
For Advertisers

Get connected with new customers quickly and easily. With Brandmail's ,exclusive A+ & AB member categories, you get to reach your target audience immediately!
CLICK HERE TO GET STARTED
Become Our Partner
We'll help you stand out from the crowd. Become a data partnernow and raise your brand's perception by sharing your brand values with Brandmailmembers
CLICK HERE TO GET STARTED
What is Brandmail?
Brandmail Provides Cutting Edge Marketing That Increases Your ROI.

Brandmailconnects exclusive brands and organisations with members of its opt-indatabase of over 600.000 members from partners. Our Partners are A+ brands such as airlines,luxury restaurants, etc. We send out newsletters based on members' interests, age and gender, amongst other demographics, making it easy to create campaigns that directly reach your target audience.

How Do We Help Your Business?

Every business needs customers to keep running and you get them by making connections and investing in communication with your potential clients... Email marketingis the most productive online advertising tool available. However, a successful marketing campaign needs accurate, relevant and correctly sorted contact information of people who have a potential to be interested in your service or product.

Why Brandmail?

- Over 600.000 opt-in members from partner email databases.
- Partners are A+ brands such as airlines, luxury restaurants etc.
- Highly-customizable marketing campaigns as we can filter users according to their Interests, age, gender, etc.
- Many ad options available as ads will be tailored to your specific needs.
- Competitive pricing
- All content is personalized to the consumer so that they only get content that fully addresses their needs.

Brandmail also offers all its members Brandlife Newsletter for free. Brandlife Newsletter is a weekly newsletter which enriches life by featuring unique content about art, sports, travel, shopping and much more. You can reach all Brandmail members using the suitable ad areas or benefit from native ad solutions.
CLICK HERE TO GET STARTED
SUBSCRIBE NOW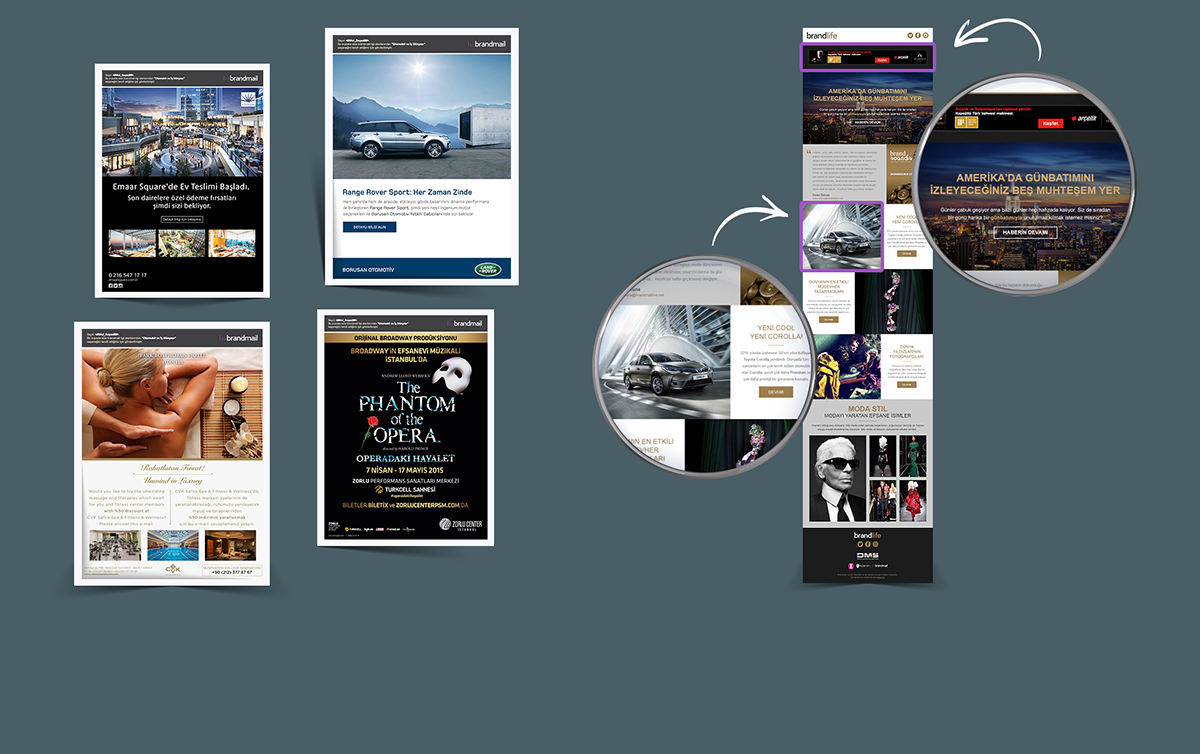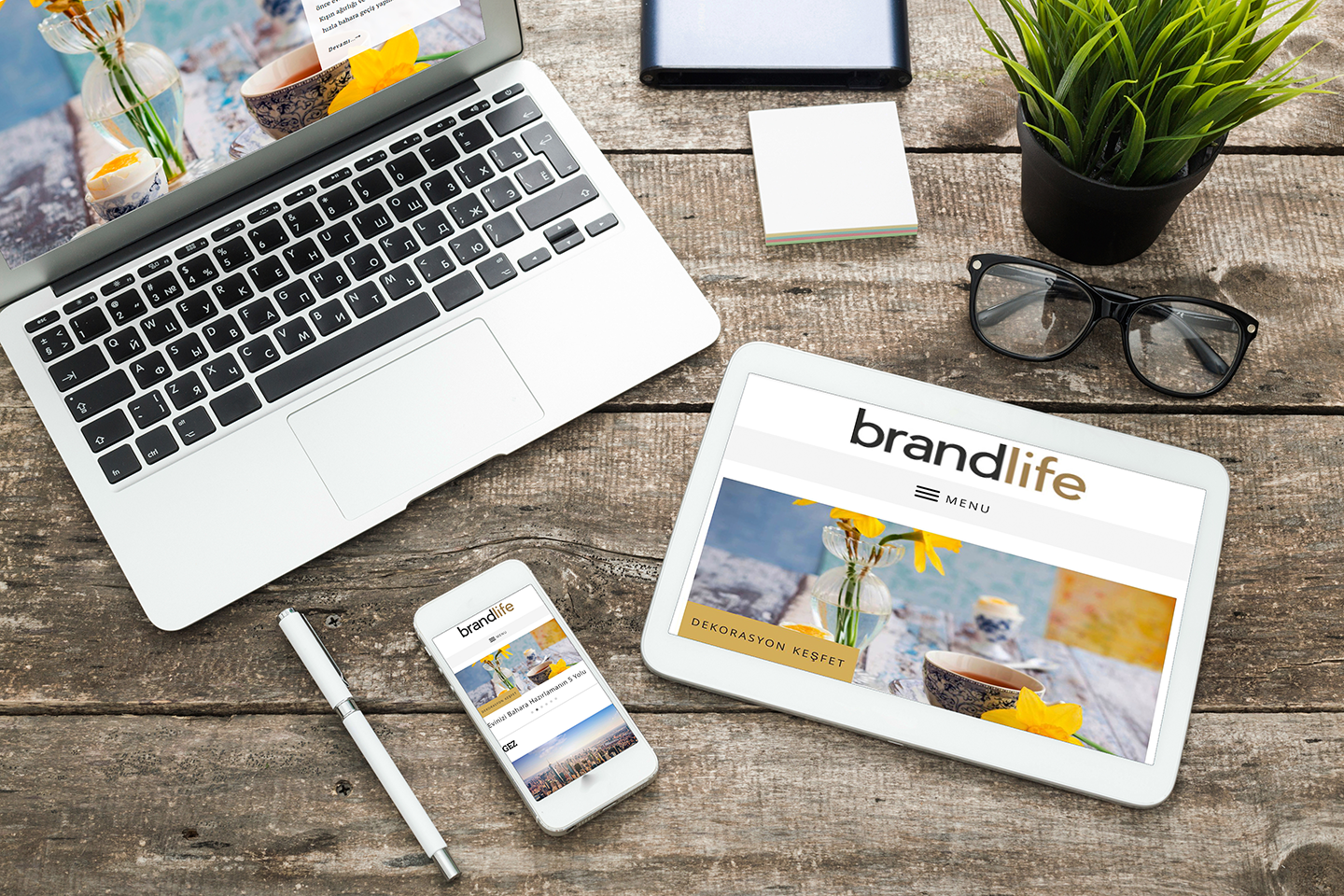 Brandlifemag.com
With its daily lifestyle content and brand new ad spaces, Brandlifemag.com is the choice of the premium brands.

After offering special monthly content to its members since 2008, Brandlife switched to daily content in April 2016. With its active presence in social media, Brandlife continues to bring together its up-to-date and unique content with the readers on the new website. You can reach your customers from brand new ad spaces on Brandlife 's website which features many attractive articles. You can also take advantage of exclusive native advertising solutions. Choose Brandlife to reach your target audience; bring together the right advertising with the right audience on the right time!

VISIT BRANDLIFEMAG.COM
Brand Content
We'll help you Bring Your Most Ambitious Ideas To Life.

It's never been easier to create digital experiences that will generate solid business results and raise your brand perception! Brand content helps companies create interactive digital content like corporate magazines, prestige publications, advertorials, interviews, blog and portal content, fast and easy (think brandlifemag.com). We create beautiful content experiences to engage prospective clients: Generate leads by adding in CTAs and forms or drive sales by linking directly to your website.

BEGIN YOUR JOURNEY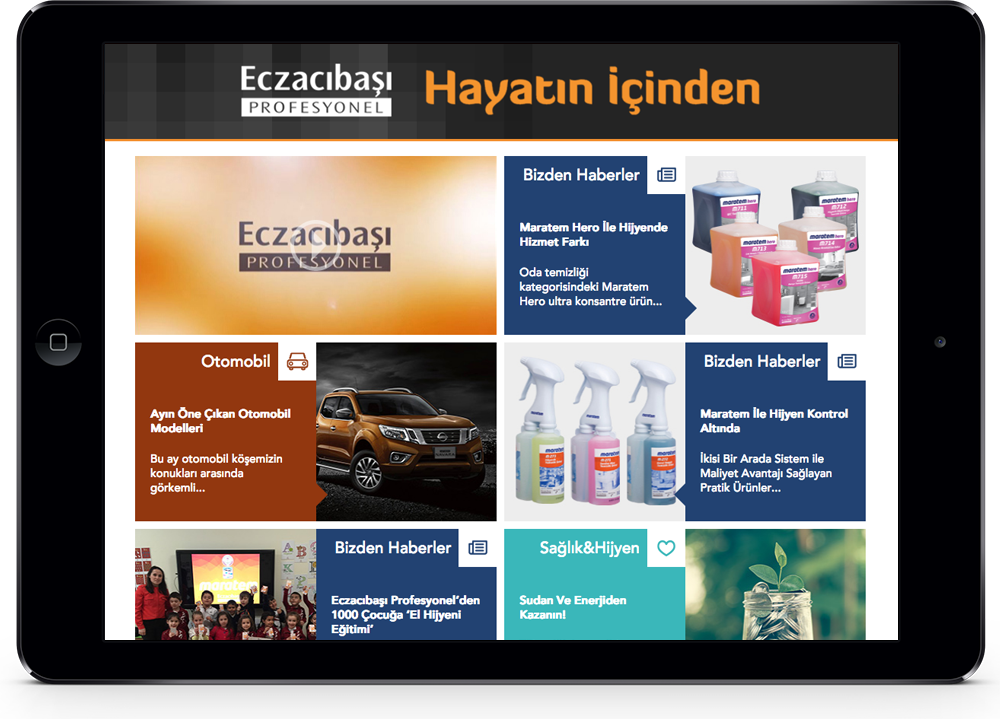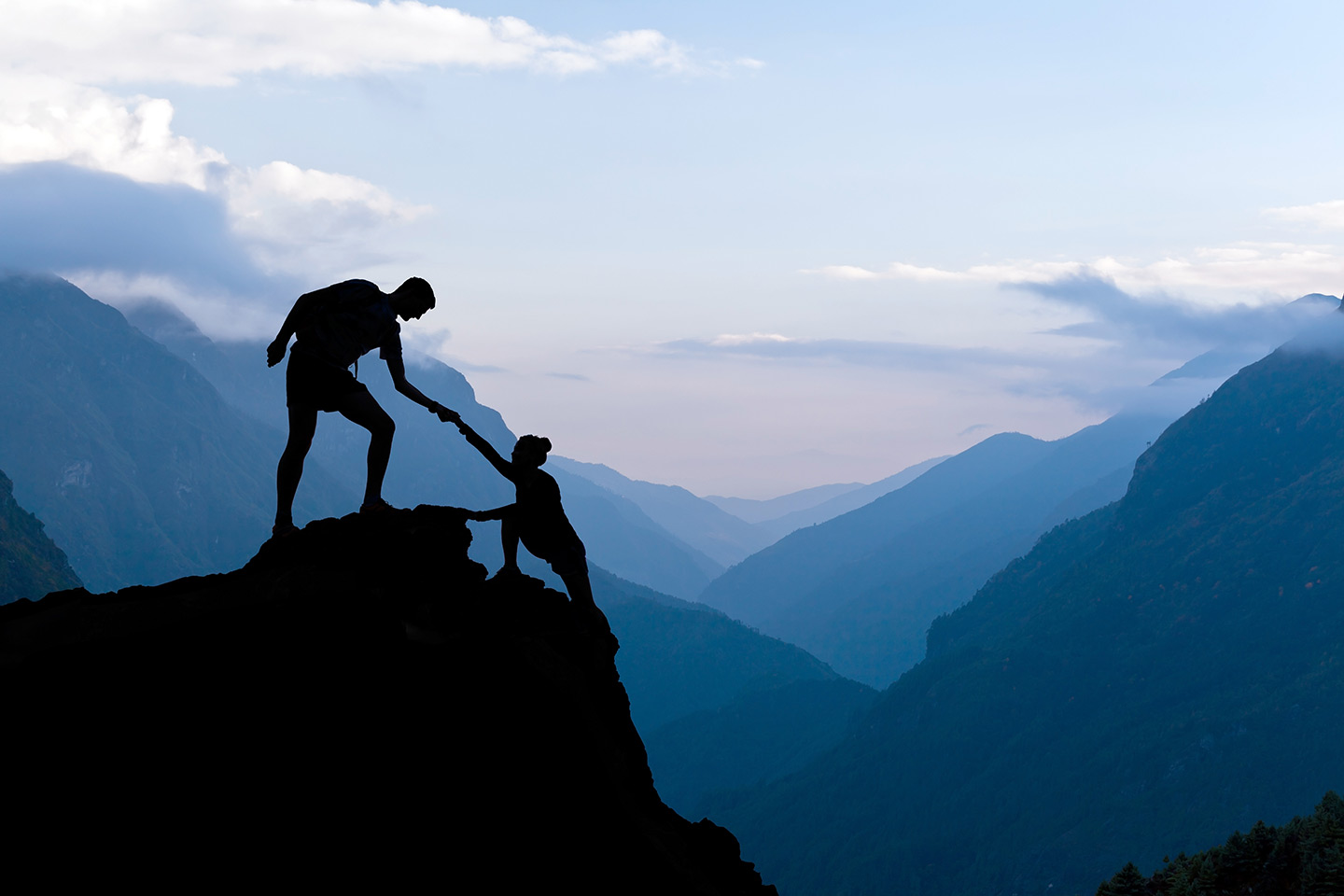 We've Got You Covered!
Start your marketing campaign today and begin to reap the benefits immediately.
CONTACT US